Hey! Where's the fiction?!
Unlike most public libraries, we shelve novels and short story collections in the 800's along with poetry, plays, and literary criticism. If you're searching for a particular novel or works by a particular author, try a title or author search in the Library Catalog.
You can also browse:
808.8 Literary anthologies
810's American literature in English
820's British literature

830's German literature
840's French literature
850's Italian literature
860's Spanish & Portuguese
literature
870's Latin literature
880's Greek literature
890's Russian, African, Arabic,
Asian, and other literatures
Need help with writing?
This guide will help you find information related to writing, grammar, literature, etc.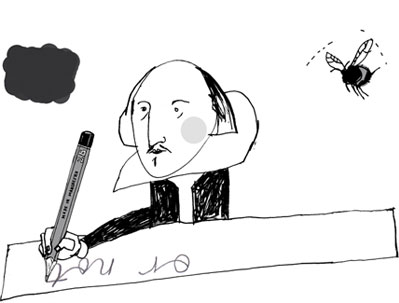 Christine Mannix
Contact Info
Columbus College of Art and Design
Packard Library
60 Cleveland Ave.
Columbus, OH 43215
Send Email